Since starting our journey back in 1996, we've expanded all across the globe to give our customers the best Williams Jet Tenders experience no matter where in the world they are.
In fact, we now have dealerships in some incredibly beautiful and exotic coastal locations – a total of 48 to be precise. And to give you a taste of what's out there, we've created a round-up of just a few of our favourites.
Bangkok, Thailand.
Tonsai Marine Services sits in the heart of Bangkok. This vast city is best known for its decorative shrines and vibrant street life, as well as the boat-filled Chao Phraya River which feeds a network of canals flowing past the Rattanakosin royal district, Grand Palace and its sacred Wat Phra Kaew Temple.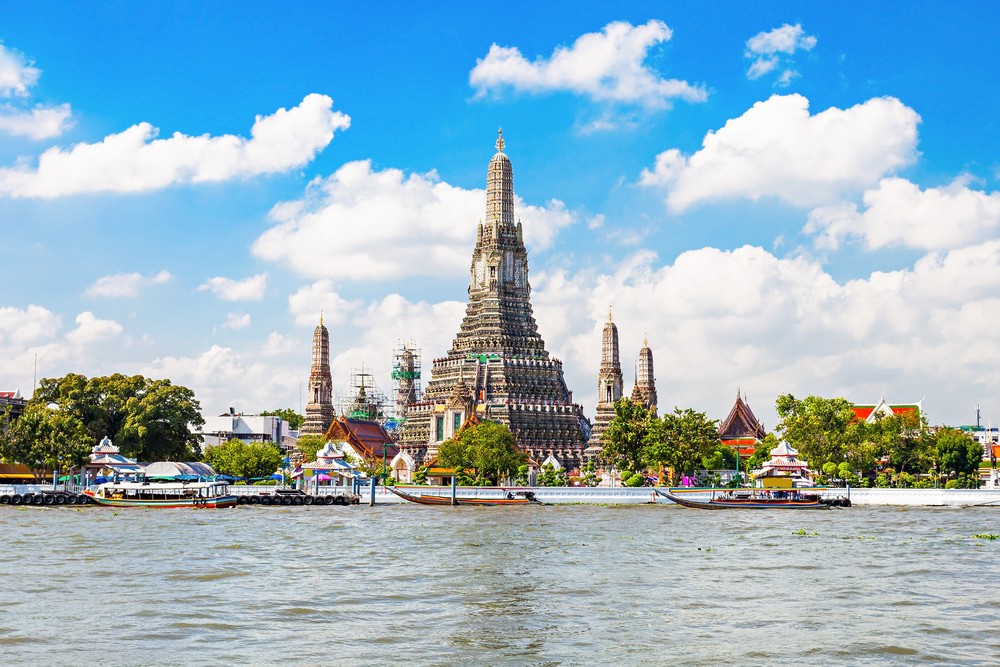 Perth, Australia.
Prestige Marine Boat Sales is located in Perth, the capital of Western Australia, a city that offers the best of both worlds. Enjoy miles of soft-sand beaches and scenic parks, as well as a thriving metropolis of small bars, restaurants and fascinating street art when you're ready to explore on-foot.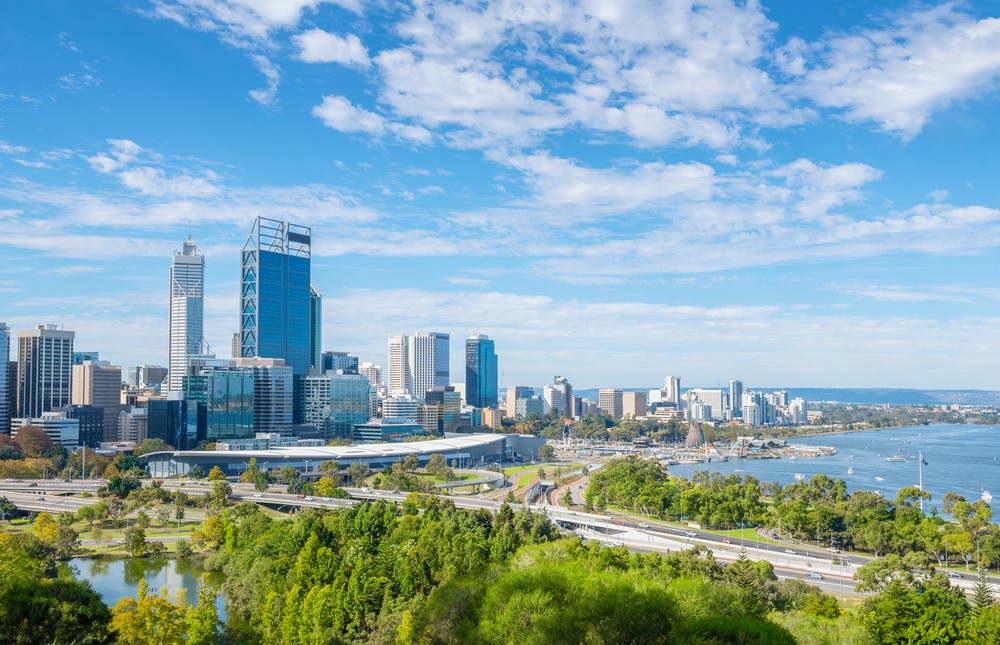 Biograd na Moru, Croatia.
If you're paying a visit to Croatia, come in and say hello to our team at Baotic Yachting. Biograd na Moru is situated between the biggest freshwater lake in Croatia, Vrana Lake, and a labyrinth of almost 300 islets, with long sandy and gravel beaches, which makes for a very exciting trip out on a tender!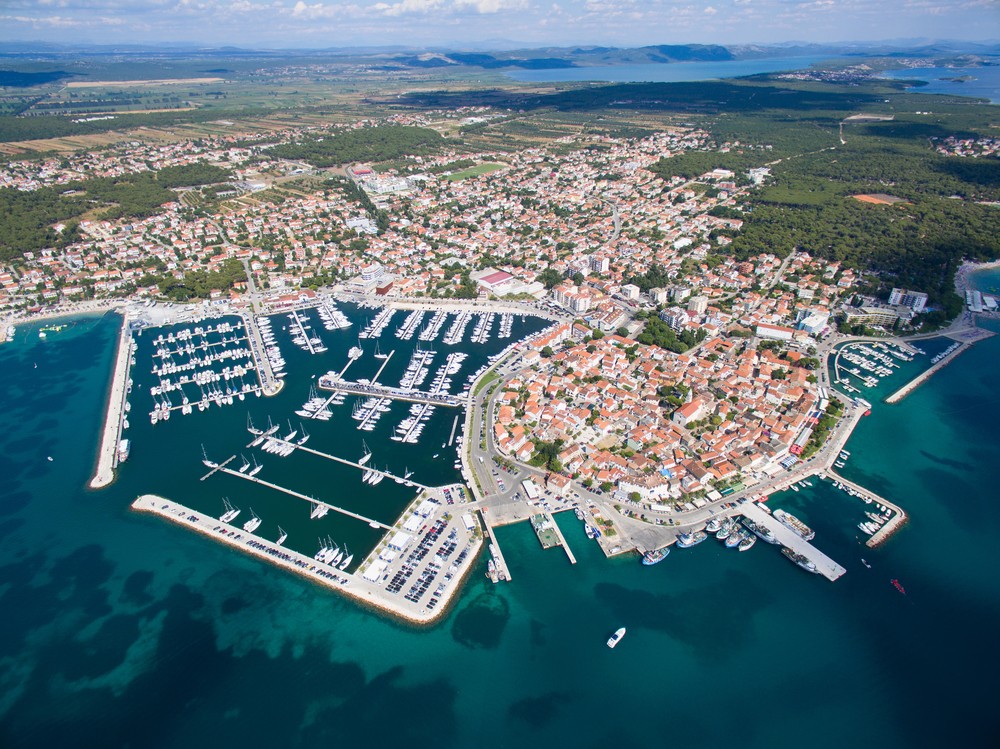 Algarve, Portugal.
Soproyachts is located in the sun-soaked, western sliver of southern Europe, the Algarve Region. This destination has much to offer, including rich culture, beautiful architecture, 150 golden sand beaches and a dazzling culinary scene – ideal for a romantic, summer getaway.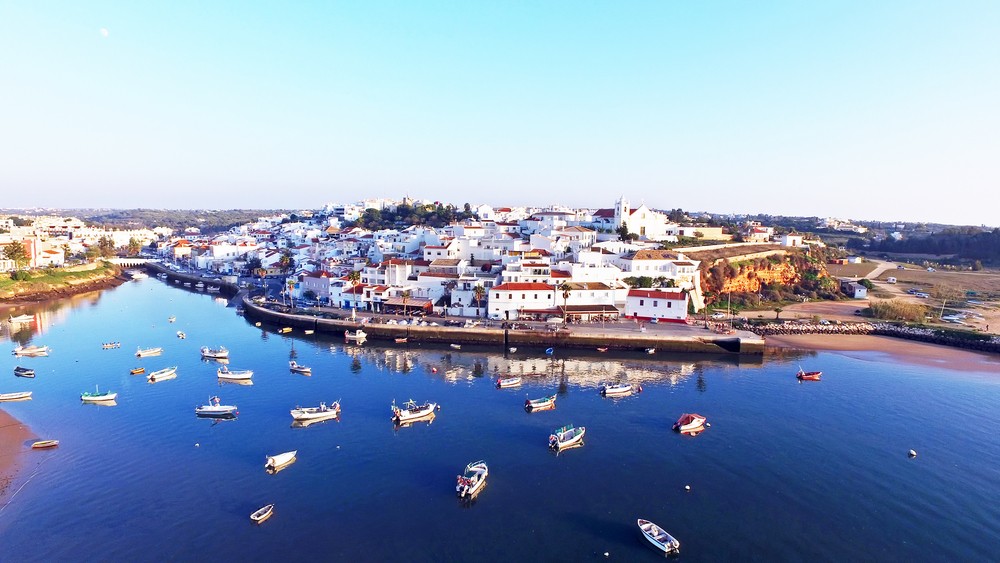 Istanbul, Turkey.
Our dealership, Karina Yatcilik Turizm TIC, can be found in Istanbul, which to many really is a dream destination. Located on the edge of Europe where east meets west, the city connects two continents and boasts rich history, culture, colours and scents.
Busy, fast and full of life, Istanbul offers a blend of rich culture, as well as beautiful gardens, small tea houses and mosques, where you can relax and unwind under the afternoon sun before heading out to sea.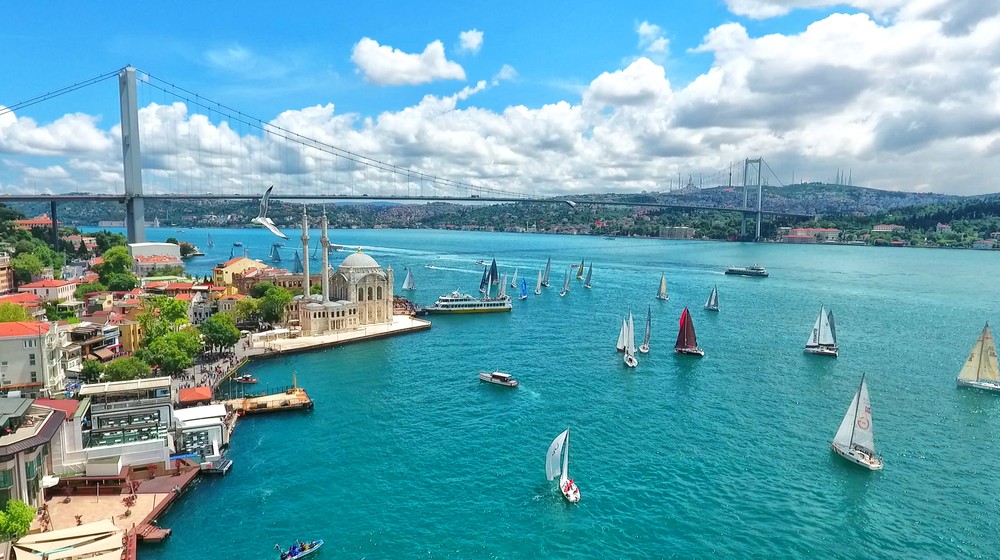 Dubai, United Arab Emirates.
Stop in at Art Marine, our dealership in Dubai, if you're ever exploring this impressive city. Here you can soak up the sun on the prominent beaches, indulge in limitless culinary delights in Dubai's award-winning Michelin-starred restaurants, and take in the awe-inspiring, iconic views of the city from your tender.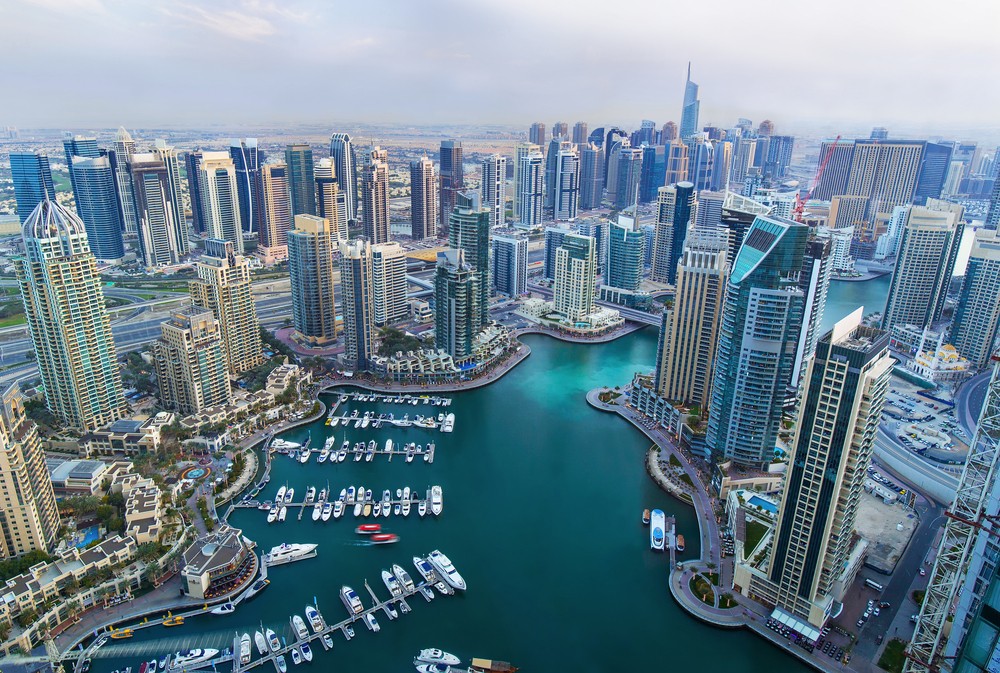 Pompano Beach, USA.
Williams Tenders USA Inc. can be found along Pompano Beach, a Florida city just north of Fort Lauderdale. It's known for its beaches, marinas and offshore coral reef, as well as numerous ship wrecks and dive sites which are fantastic for exploring with your jet tender.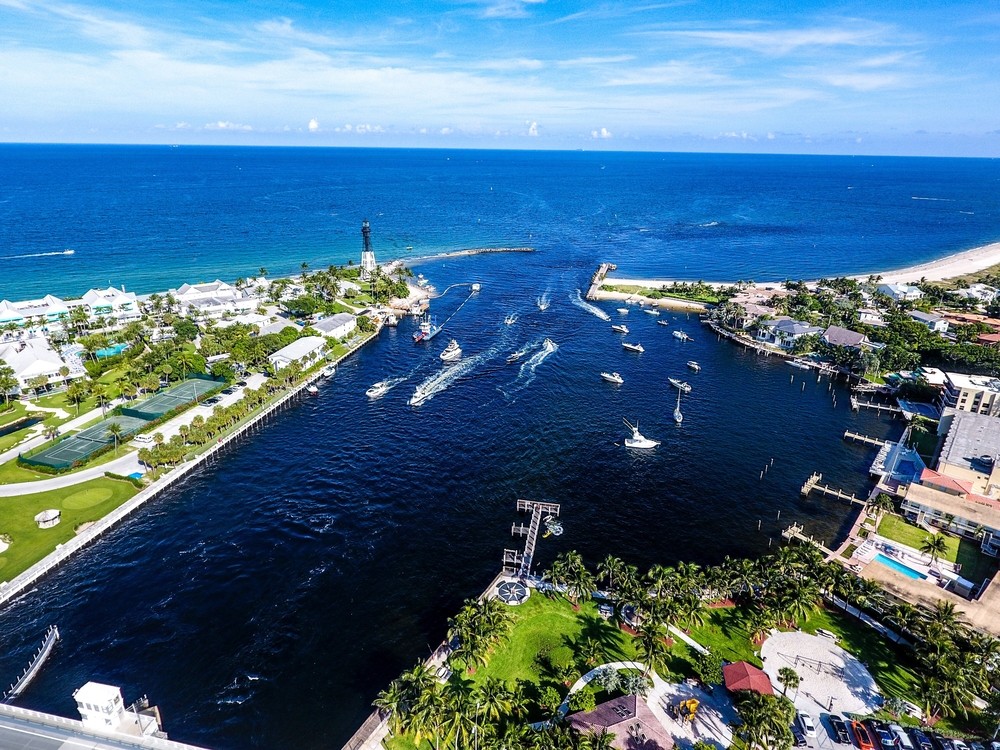 Buenos Aires, Argentina.
Naval Motor SA is situated in Buenos Aires, a bustling, cosmopolitan city in Argentina. The combination of rich architectural and cultural heritage, extensive parks, stunning marinas and warm, friendly hosts makes it one of the world's most exciting capitals – and one we're very proud to be located in.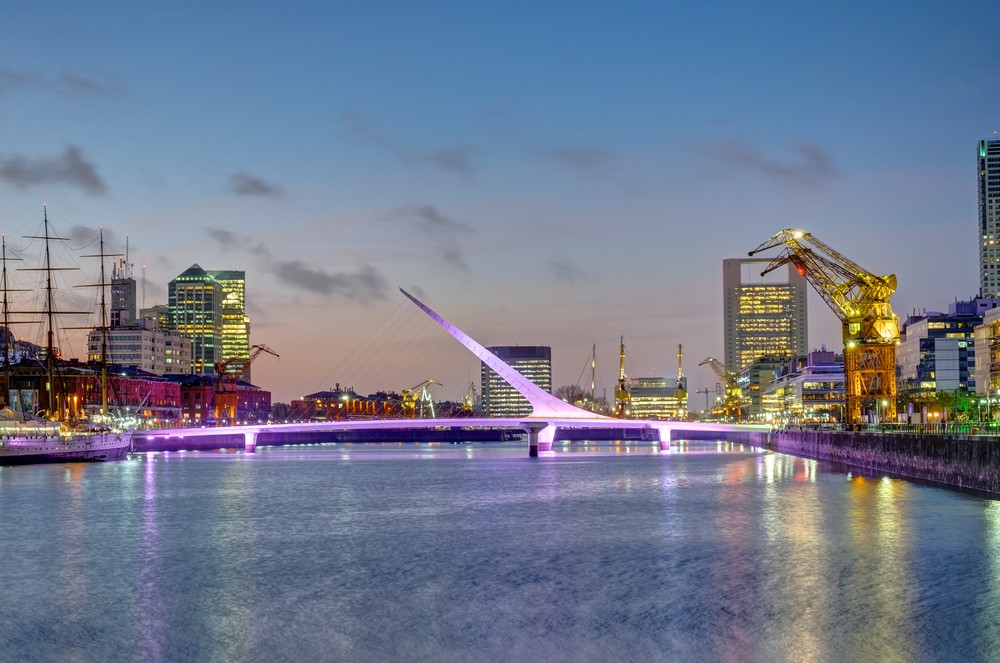 Find your local Williams Jet Tender dealer here.