If like us, you live for warmer weather, lazy beach days and cruising calm turquoise waters, you're probably on the hunt for some much-needed winter sun this year.
So, before your winter clothes come down from the loft and the dark nights draw in, let's get planning your exotic, winter sun adventure. Here's a list of places we think are just perfect for exploring with your Williams jet tender.
Costa Rica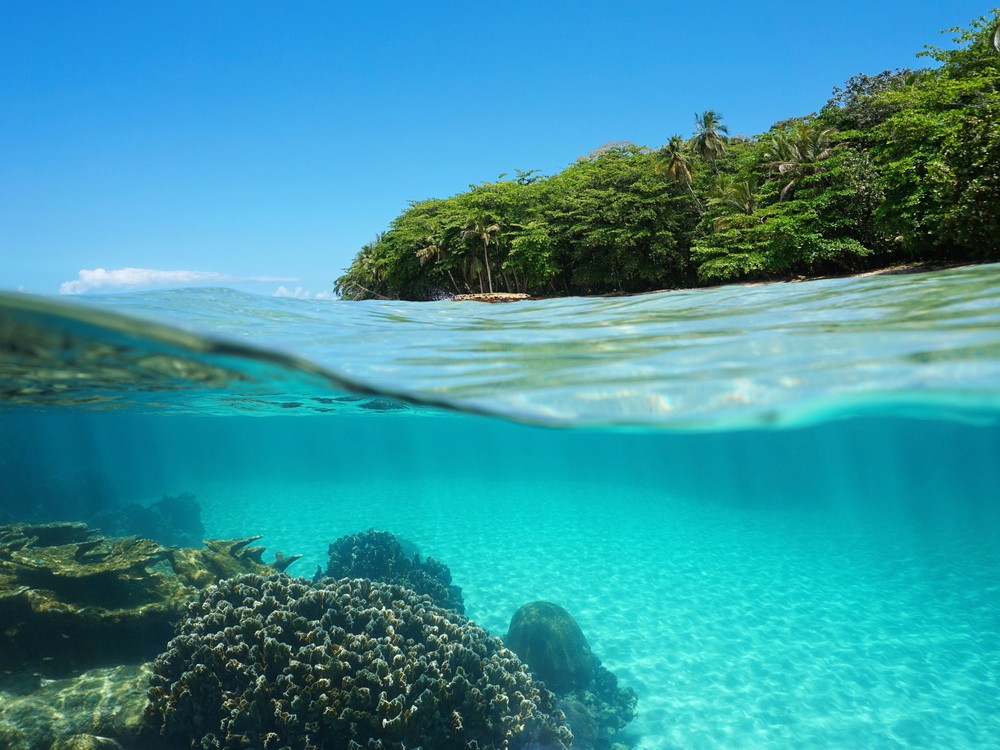 Boasting glorious weather and soft beaches, Costa Rica is truly alluring. Although we'd always choose the warmer waters, you can adventure both the Pacific Ocean and the Caribbean Sea on your visit here, whether that's for a spot of tender-wakeboarding or a morning dip along the crystal-clear shores.
 Cape Verde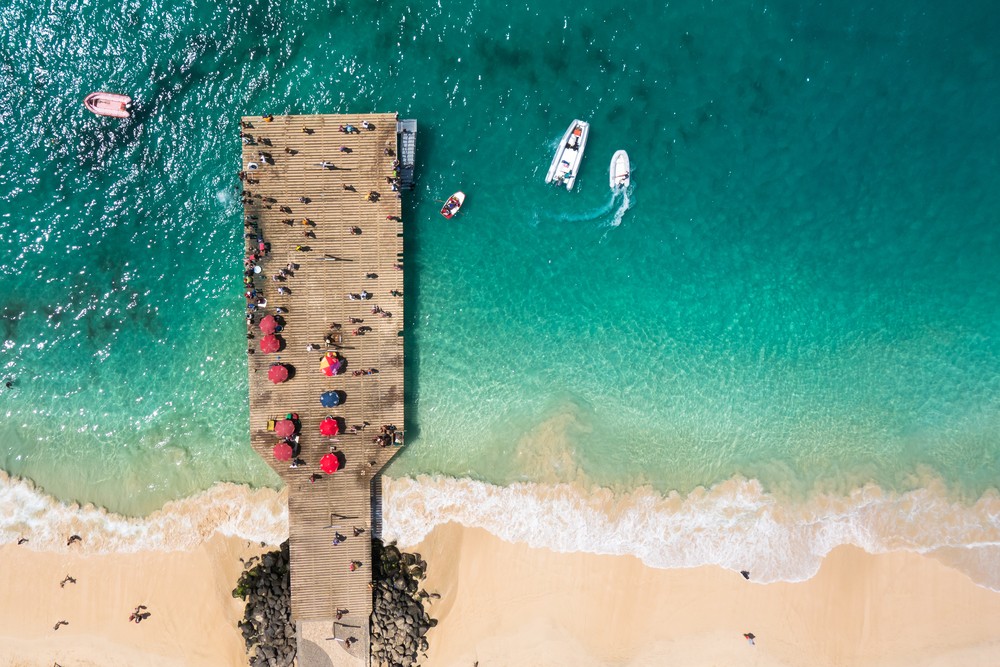 Not one for staying in one place? Cape Verde and its surrounding islands are the place for you. Hop between the beautifully-beachy isles Sal and Boa Vista, the historical and cultural Sao Vicente, and the rugged outpost of Santo Antao. Each island offering its own unique experience.
Mozambique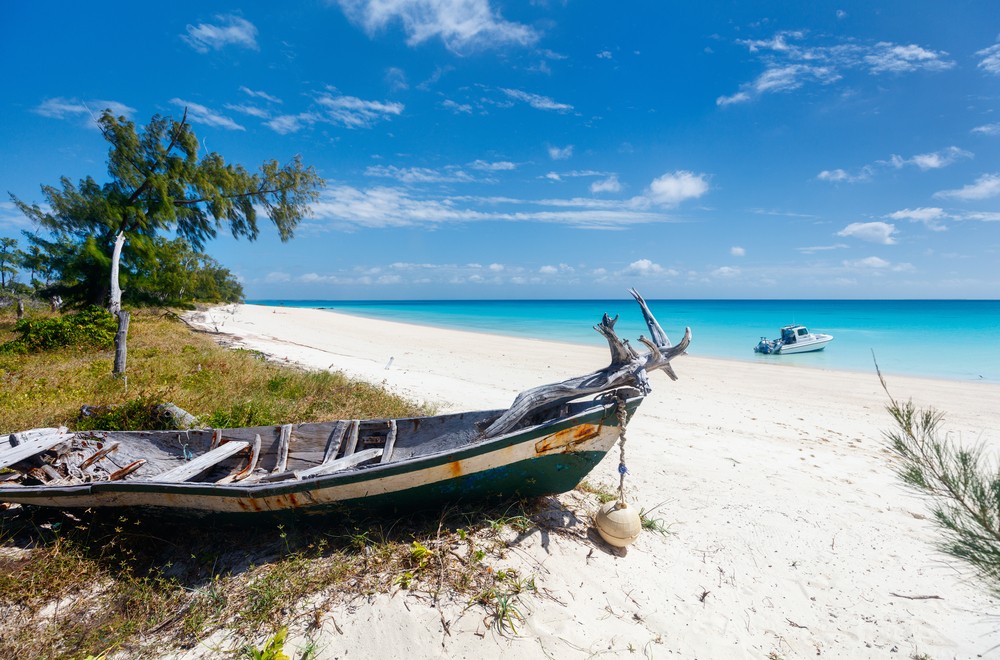 Tear along 1,430 miles of stunning Indian Ocean coastline, scattered with chic resorts and bustling bars and restaurants, and discover Mozambique's busy capital Maputo when you travel inland. Plus, if you like your holidays really hot, you can expect no less than high-20s here during our European winter.
Florida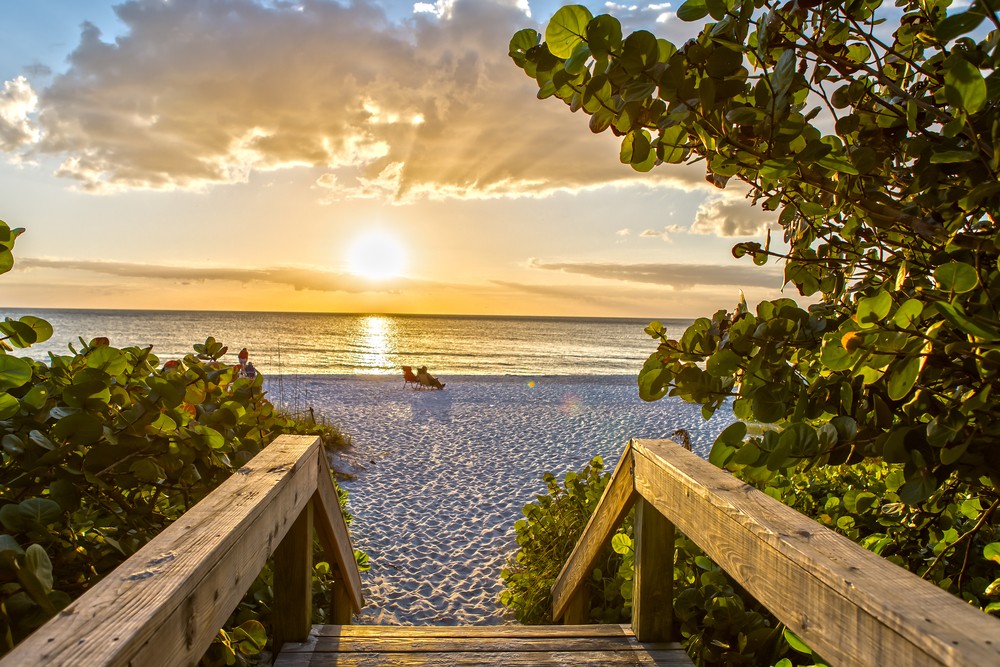 A trip to the Sunshine State will fulfil your every need. Basking in a wonderful 20-degree heat all-year-round, and with more than 1,350 miles of coastline, means you can have all the fun in the world dropping anchor and exploring cities like Miami, Fort Lauderdale and Jacksonville – all at your own pleasure.
Baja California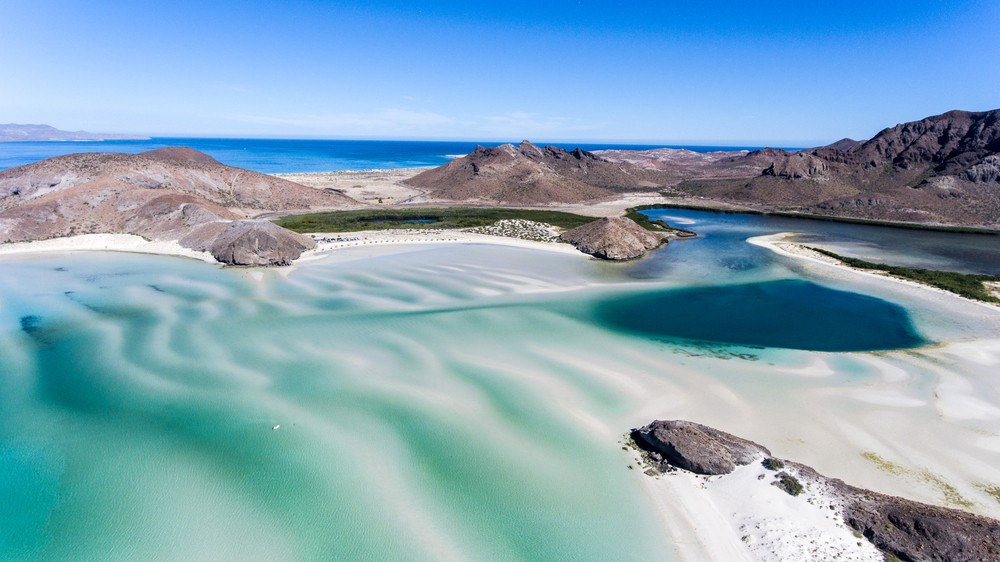 There's nothing better than a secret escape, especially if you're looking for something a little under-the-radar this winter. This narrow peninsula is Mexico's most fabulous sunshine enclave. A picturesque, oceanic playground, framed by the Pacific and the Gulf of California, that's just asking to be explored.
Seychelles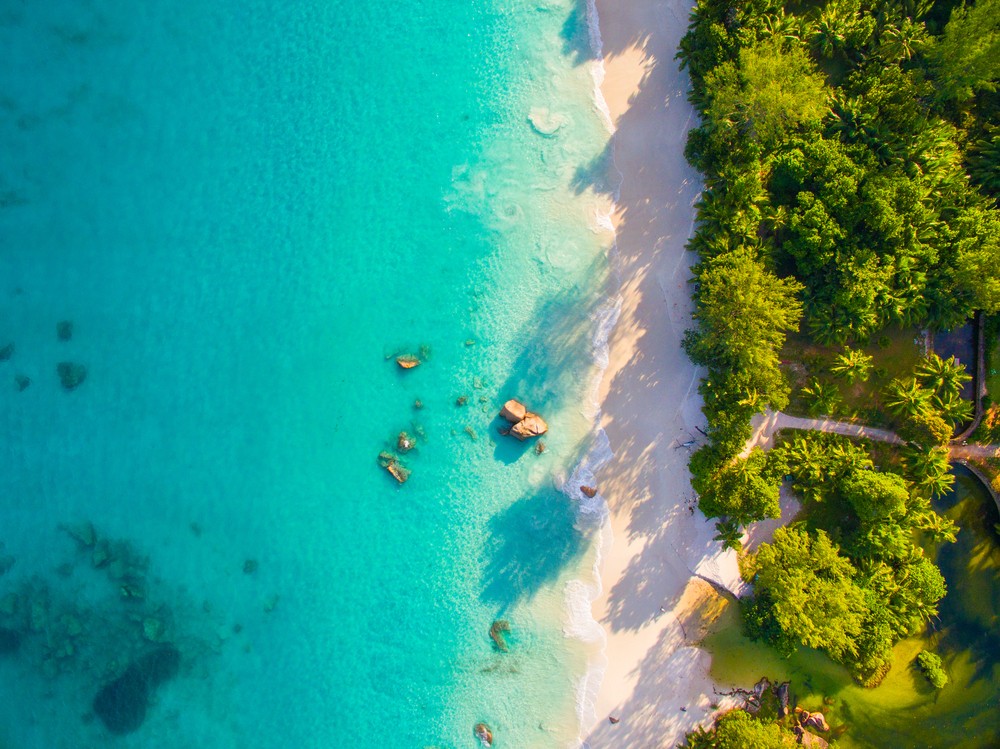 Relaxing, luxurious and bursting with natural beauty, this chain of Indian Ocean islands is the perfect example of a lost paradise. Well-known for attracting newly-weds, the island is perfect for a romantic honeymoon in the sun, if a winter wedding is on the cards.
Tenerife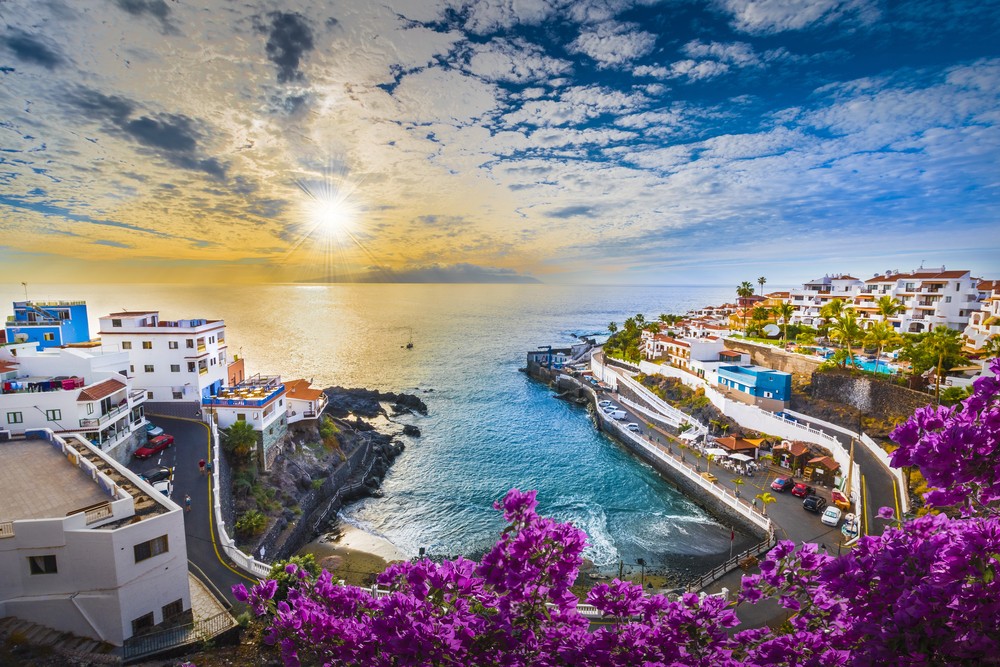 Fancy yourself as a bit of a go-getter? Then the majestic volcanic hills and hiking trails of Tenerife are perfect for you. This hiker's heaven rarely dips below 20 degrees through their winter months, and is the largest of the Canary Island's – which to us, simply means more to go and explore!
Like what you see? Find yourself the perfect tender to complete your winter sun holiday. Our new Sportjet range are great for those spontaneous yachting vacations.