There are many factors that contributed to the growth of our business, but one in particular was crucial to it – the second boat we ever built – Izana. Here's our founders' story, Mathew and John, of how this special boat, and some key people, made it happen.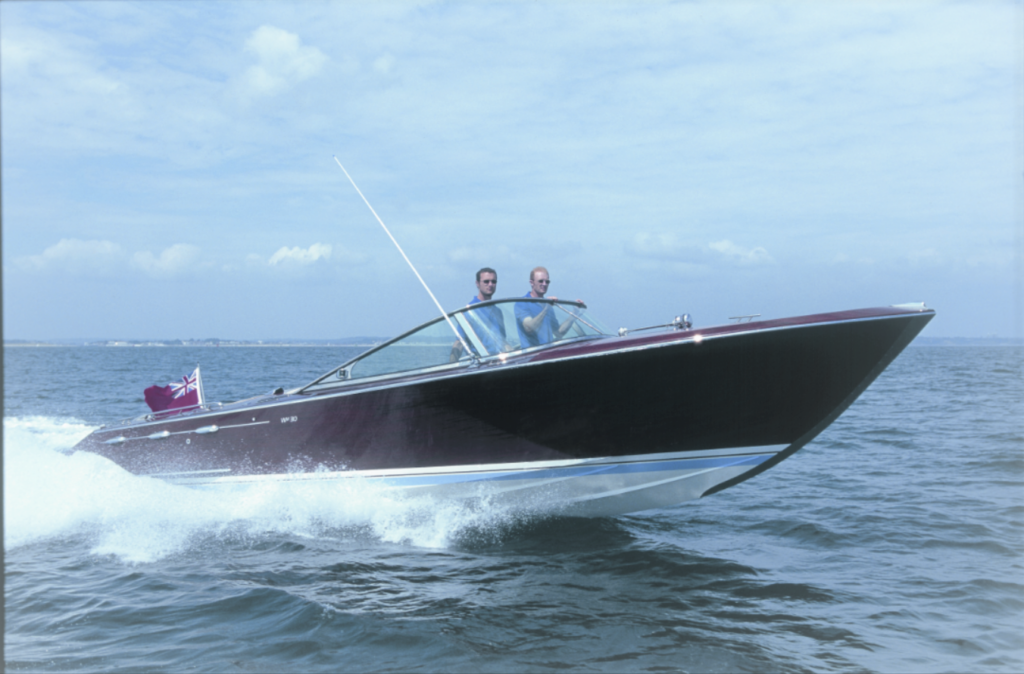 Improving a classic.
The concept of Izana was to create a classically-styled speedboat, in the spirit of the 1960s' Rivas, but with a modern twist. One of the big drawbacks of the Rivas was their performance in average sea conditions, the hull shapes were designed to work best on lakes.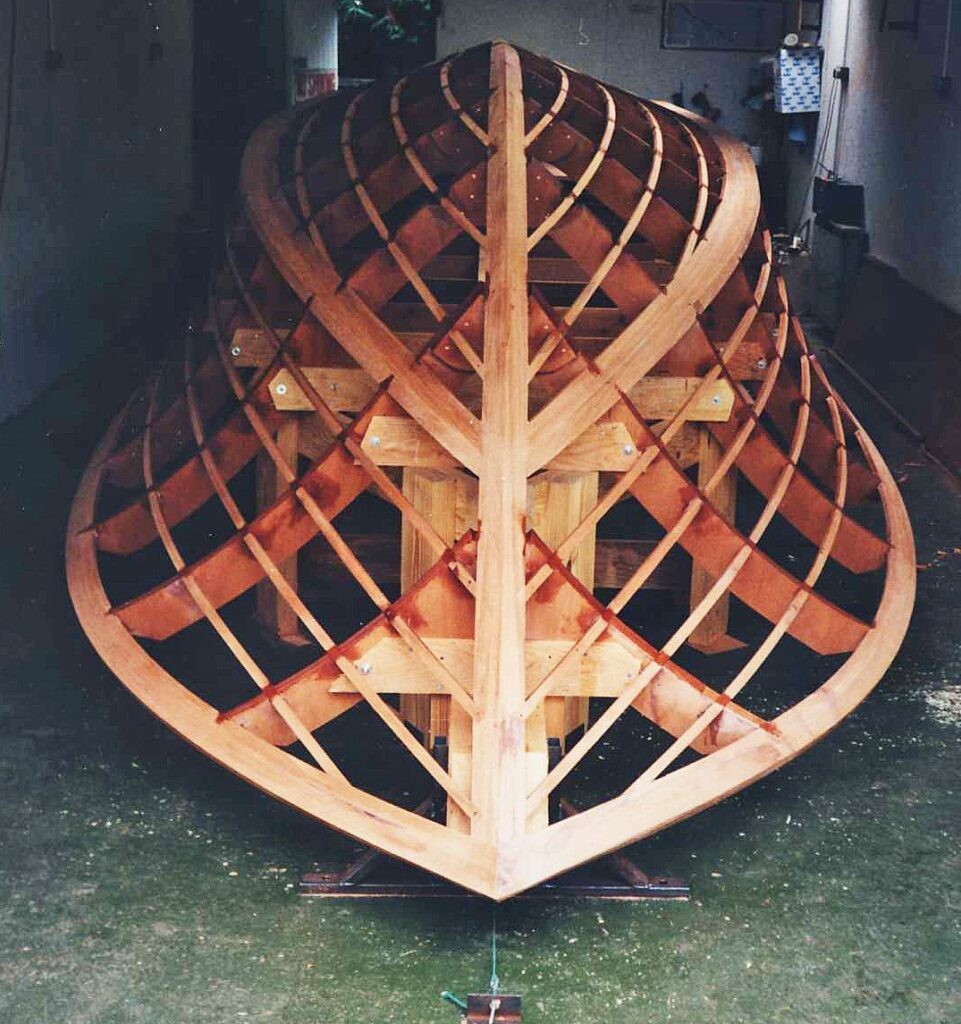 Together with renowned yacht designer Tony Castro, we took a fresh look at the 33ft boat, repositioning the engines with the use of 'V' drives and updating the hull to ensure a more comfortable ride. The build was still all wood, but we used epoxy glues throughout and fibreglass sheath under the waterline – adding strength and increasing longevity. The result was a very light yet extremely strong boat, with excellent sound and vibration absorbing qualities that only wood can provide.
A lot of hard work, and a bit of luck.
 During the build process we met Roy Parker, who later became a business partner in Williams Jet Tenders. He provided a guarantee to Sowester for the purchase of two Mercruiser V8s to power Izana, ensuring we could finish the boat in time for the Southampton Boat Show. Without Roy's help, we may never have got off the ground.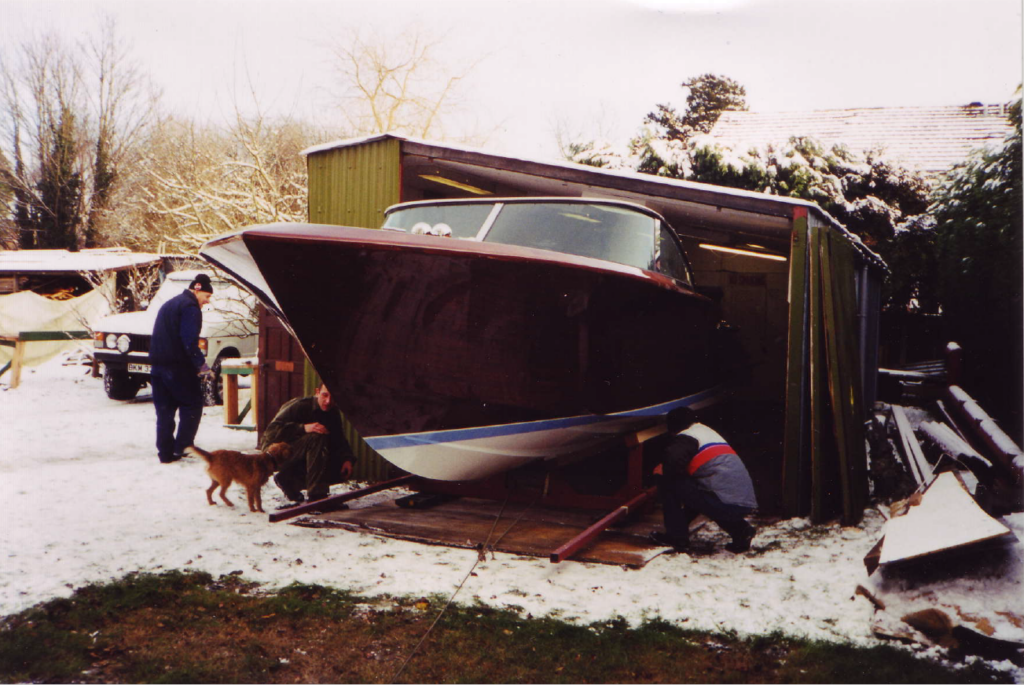 Prior to the boat show we wrote to the leaders of our industry to invite them to look at Izana – and to their credit we had visits from David King and Robert Braithwaite, both freely offered their advice to us. It was the start of two amazing relationships that continue to this day. Both Princess and Sunseeker became significant customers as we transferred to the design and build of jet tenders.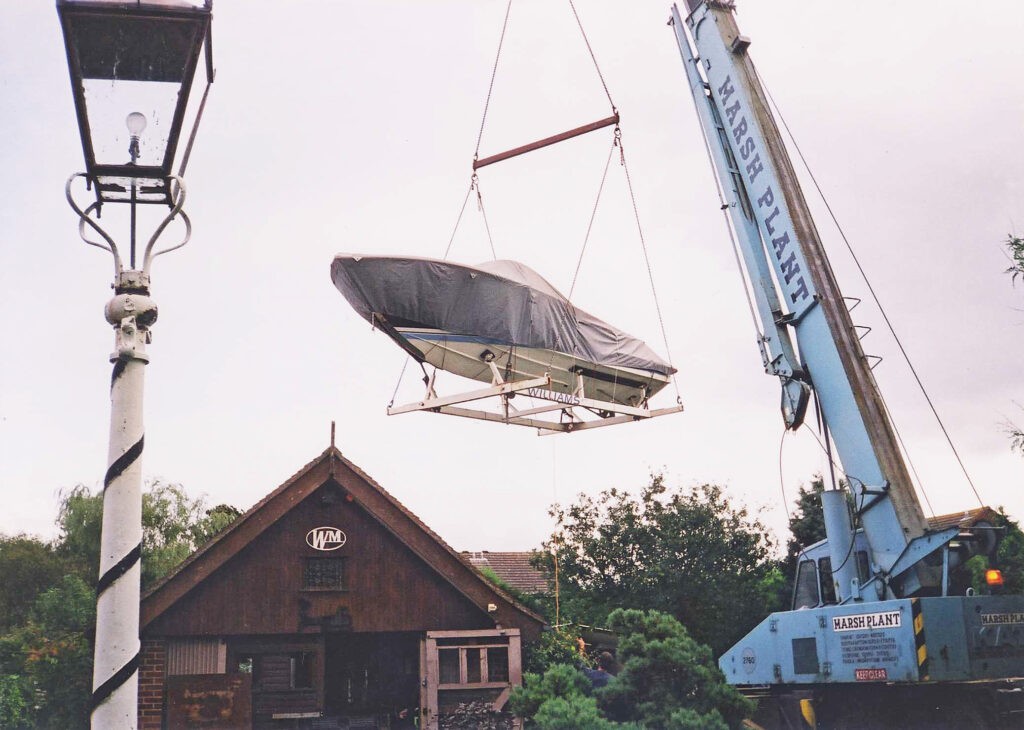 From Oxfordshire to the French Riviera.
In 2001, Izana won an award from Motor Boat and Yachting for being one of the most beautiful boats of the year. She was eventually sold to a client who kept her in Antibes, France. John and Mathew delivered her personally to her new owner and had the pleasure of driving her along the French Riviera from Antibes to Monaco for the Formula 1 race that year. The same person still owns her to this day.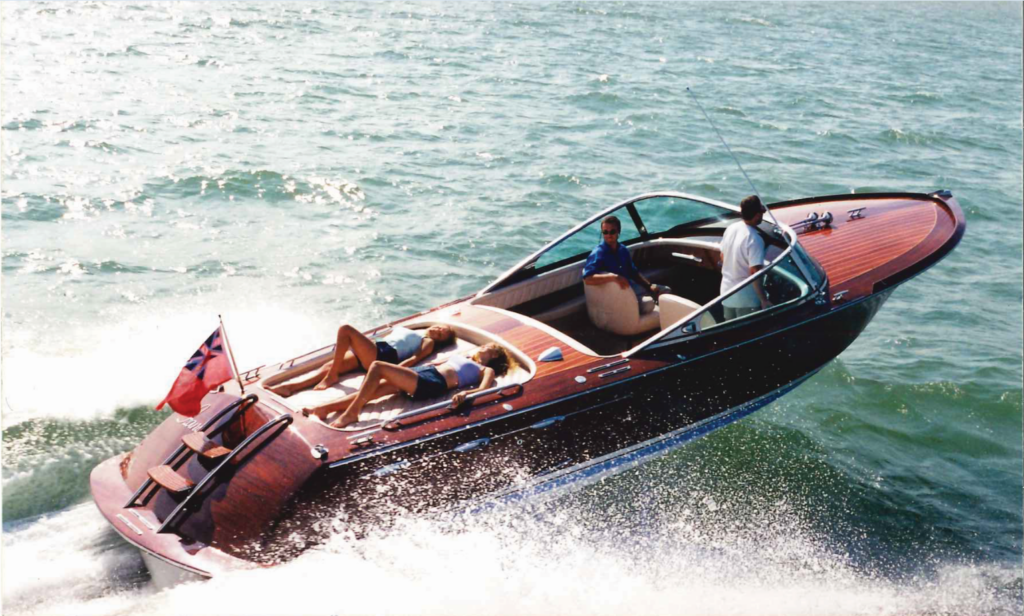 Understandably, Izana will always have a special place in our history – and our hearts.